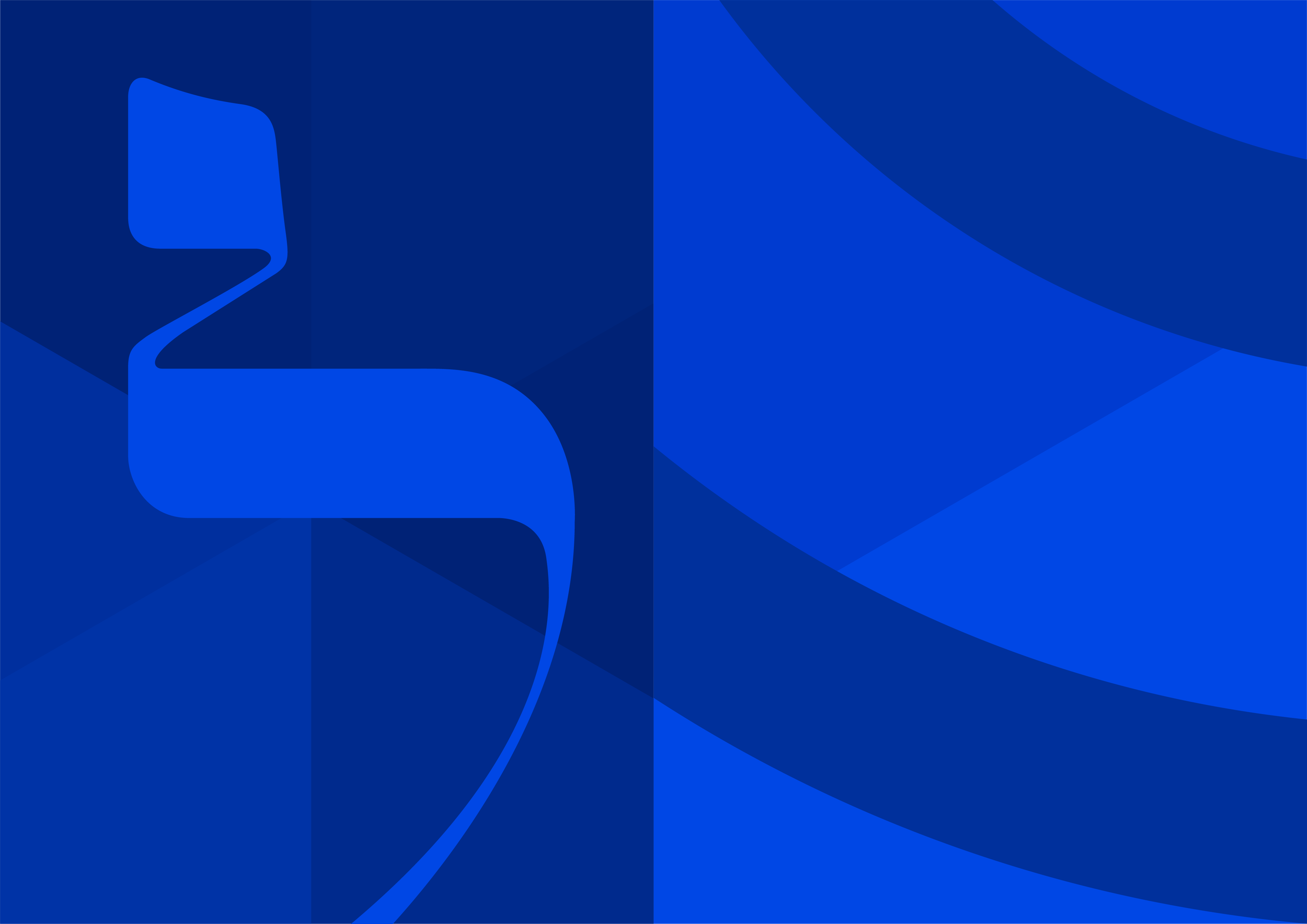 Welcome to the Swiss Alps
Especially in summer numerous Jewish tourists visit Switzerland. Likrat Public provides information on the availability of kosher products and useful tips on Swiss culture and behavioural norms.
Switzerland has a wealth of beautiful sites and landscapes to offer. The Swiss Alps in particular are a popular destination for Jewish tourists. There are also around 18,000 Jews resident in Switzerland, with a lively cultural life and synagogues in various cities. Especially cities with a sizable Jewish population, such as Basel, Geneva and Zurich, have a considerable choice of kosher institutions and shopping opportunities. Touristic regions frequented by Jewish guests also have kosher hotels and kosher departments in supermarkets.
Likrat Public – your point of contact in case of difficulties
Likrat Public, a project launched and run by the Swiss Federation of Jewish Communities SIG, published a brochure for Jewish tourists in 2019. Its aim is not only to provide an overview of synagogues and the availability of kosher products, but also to offer other important information that can facilitate your stay. It also helps both Jewish tourists and Swiss locals avoid problems and misunderstandings. When coming to Switzerland, it pays off to become acquainted with local culture and behavioural norms. The brochure can be downloaded in English, French, Hebrew and Yiddish. In tourist centres such as Davos, St. Moritz and Saastal, there are also, in the three weeks after Tisha B'Av, Jewish contact persons from Likrat Public available as intermediaries. In the case of difficulties, it may be easier for you as guests to obtain help or the correct contact through an intermediary.
We hope that the brochure and further information provided through links will help clarify some of your questions in advance and enhance the quality of your holiday in Switzerland. We wish you a very pleasant stay!
Questions and contact
If you have any questions, please don't hesitate to contact us.
Hotline for travelers
+41 43 305 07 65 or via E-mail: travelers@likrat.ch
Likrat Public is an education and dialogue programme run by the Swiss Federation of Jewish Communities SIG, the umbrella organisation of Jewish communities in Switzerland. Since 2019, Likrat Public has conducted a specific dialogue programme in Swiss holiday destinations with Jewish guests. Especially in tourism, cultural differences can lead to misunderstandings. The aim of the project is to prevent such misunderstandings and to enter into a dialogue with both the local population and the Jewish guests in order to enhance mutual understanding.
Travel guide «Welcome to the Swiss Alps» in Hebrew
Travel guide «Welcome to the Swiss Alps» in Yiddish
Travel guide «Welcome to the Swiss Alps» in English
Travel guide « Bienvenue dans les Alpes suisses » in French