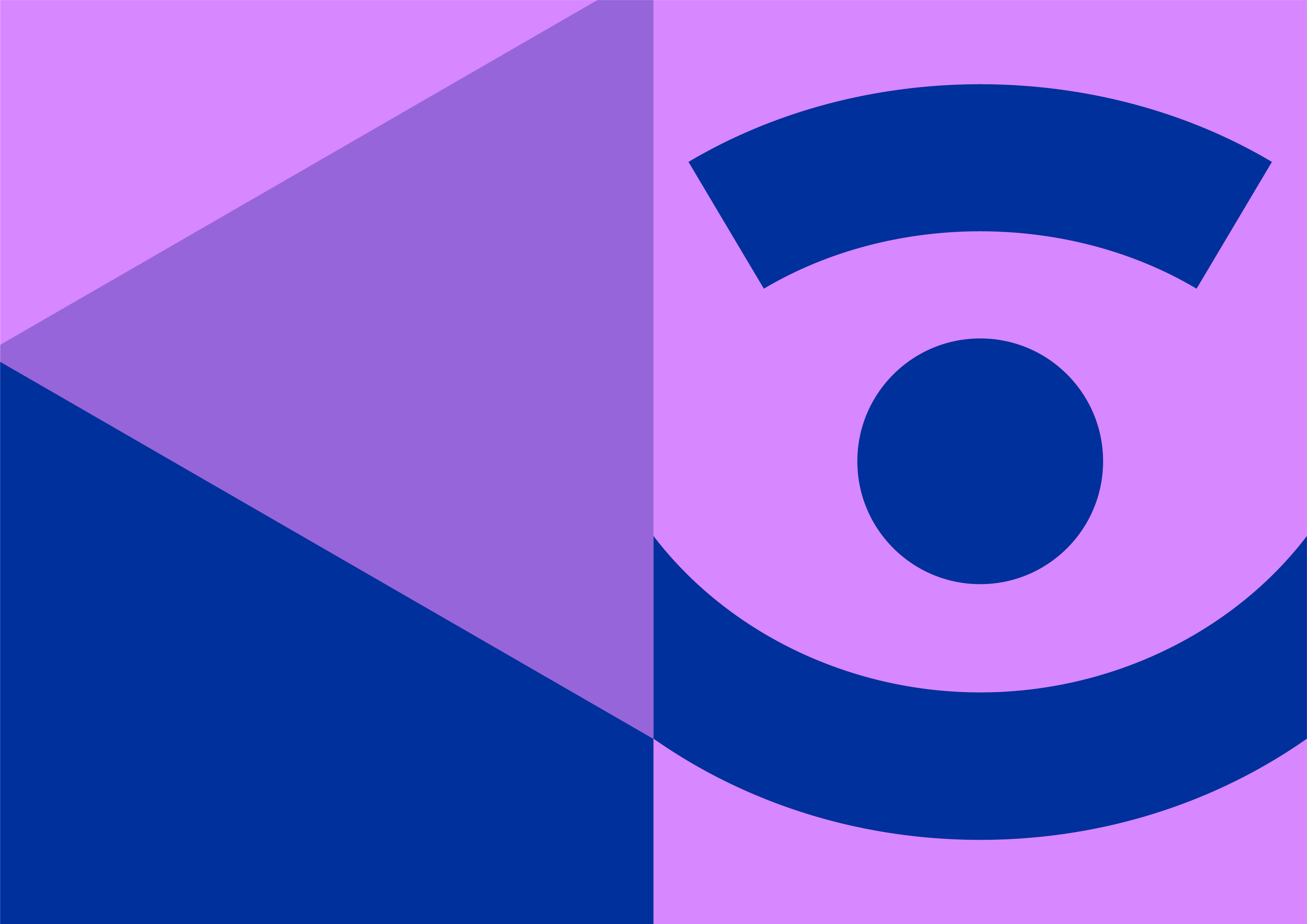 Vice Versa – Centre of Excellence for Diversity Management
Vice Versa is a centre of excellence for diversity management. This new project offers minorities and organisations advice and training in education and prevention.
Vice Versa is a centre of excellence for diversity management. This project, which aims to raise awareness and foster diversity, is another spin-off that builds on Likrat's expertise and experience. It was launched in early 2022. Vice Versa helps minorities in Switzerland to develop diversity-related skills and projects, and provides organisations with advice and training in this area.
A broad-based approach to diversity
Over the last 20 years, the Likrat project has shown how education can take the form of dialogue and encounters. Since then, it has been steadily expanded. The Swiss Federation of Jewish Communities SIG department for Education and Prevention, which runs the Likrat project, has honed and improved its skills, expertise and experience through its successes over time. Its day-to-day work and the range of requests it receives have shown that the demand for advice and training goes beyond preventing antisemitism alone. As such, the Vice Versa project takes a broader approach to diversity. It is based on the premise that antisemitism, racism, misogyny and homophobia are a major challenge across society, and that prejudice usually stems from a similar place.
A centre of excellence for diversity management
The Vice Versa project serves as a centre of excellence for diversity management. It provides expertise, advice and its tried-and-tested peer-to-peer approach for encounters as part of its work in this area. Its target groups are mainly minorities and associated organisations that want to promote social interaction through initiatives and break down stereotypes. General organisations and civil society or public sector projects with like-minded goals can also benefit from the Vice Versa programme. The Vice Versa team is made up of specialists in this area, including lawyers and instructors who can teach mediation, conflict management and leadership.
Sound interesting?

Book Vice Versa now

For any enquiries, drop us a line at viceversa@likrat.ch or give us a call on +41 43 305 07 65.
Supported by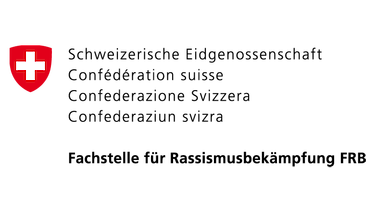 Service for Combating Racism SCRA
The Service for Combating Racism SCRA is a federal government body tasked with preventing racism. It plans, develops, promotes and coordinates relevant activities at the federal, cantonal and communal level.
Topics