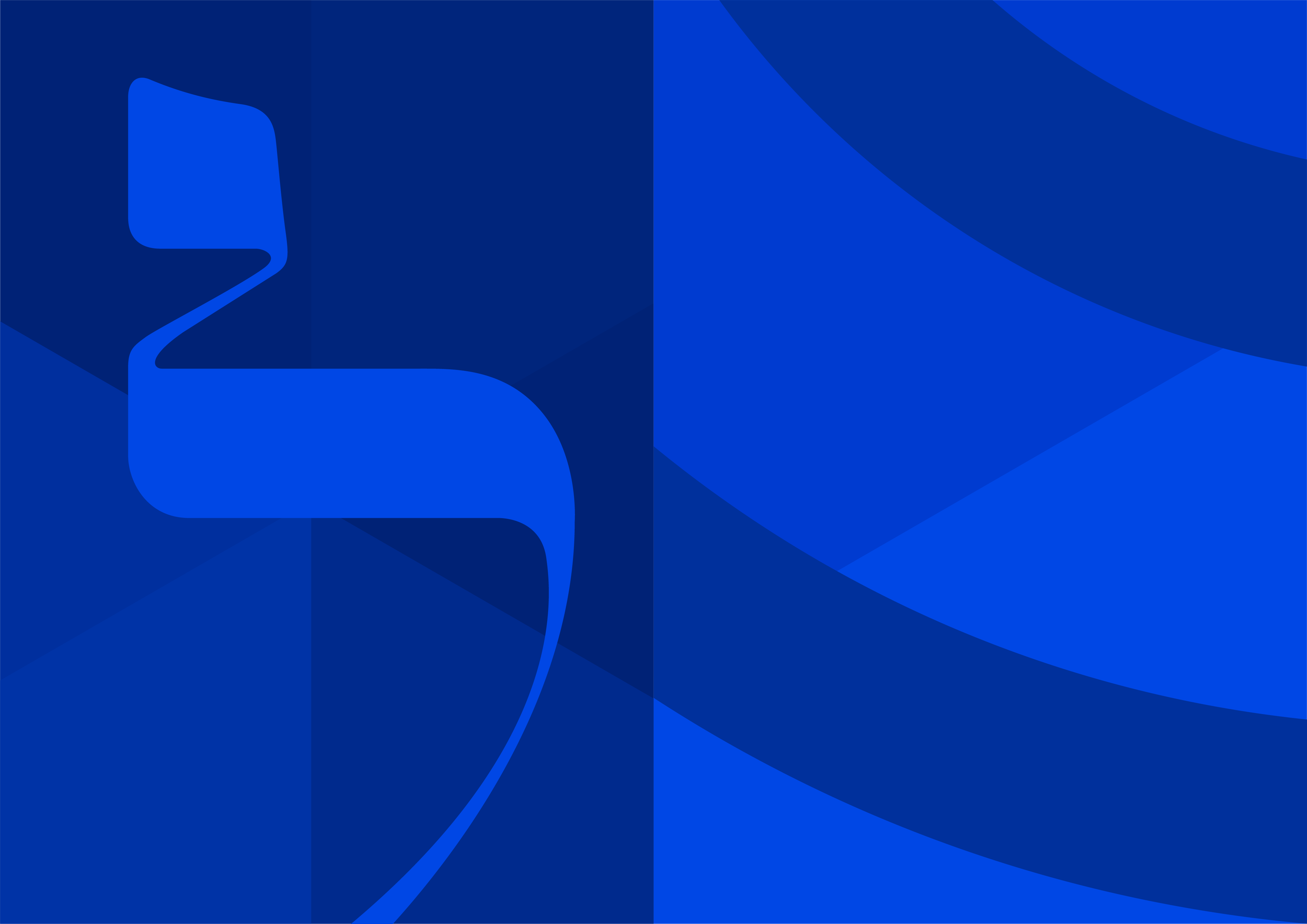 Get involved with Likrat
Get involved to improve knowledge about Judaism, foster greater understanding and respect, and combat prejudice, intolerance and hatred. Whether you're still at school or a bit older, this is your chance to become a Likratina or Likratino!
In Switzerland, people generally know very little about Judaism and its traditions, culture and diversity. Crucially, many have never even met a Jewish person in real life, let alone had a conversation with one. But you can help to change that!
Likrat in schools
Are you at school and want to give other pupils greater insight into Judaism? Then we can provide you with the training to become a Likratina or Likratino. In our series of seminars, you'll learn more about Judaism, Israel and the Shoah. Besides imparting knowledge, we give you the preparation you need to appear in front of classes of schoolchildren with confidence and self-assurance. Much of the training centres on simulating such encounters with classes of pupils.
Together, we practise

presenting your knowledge and Jewish identity

and giving snappy answers to sceptical questions.
After your training, you'll form teams of two and visit school classes in Switzerland. Your main task will be to answer the questions posed by the schoolchildren. By being there, you give Judaism a face and make it accessible and tangible. In doing so, you can help reduce prejudice or prevent it from occurring in the first place. These Likrat experiences are hugely enriching. You will acquire key presentation and communication skills along the way. We will provide you with appropriate remuneration for your commitment and the time that you spend on each Likrat encounter.
Making the transition to Likrat Public
The spin-off project Likrat Public uses older and more experienced Likratinos and Likratinas and later entrants to the programme. Likrat Public is aimed at organisations, companies, institutions, public authorities and associations. As part of the Likrat Public programme, employees or members of organisations and the general public can experience Judaism at first hand and learn more about it. This project not only provides you with an opportunity to shed a light on Judaism, but also gives you the chance to incorporate your own religious, cultural, professional and personal experiences.
That's why Likrat Public is also looking for

new entrants of all ages

, from a range of backgrounds.
This opens up our Likrat training to adults, who can benefit from the personal development and further education it provides. Last but not least, getting involved with Likrat gives you the opportunity to take a real stance against prejudice and encourage understanding within society.
Get a taste of Likrat - Likrat training 2024
The next Likrat training course will take place on the following days:
Friday, 26 January to Sunday, 28 January 2024 in Bern and Sunday, 3 March 2024 in Zurich.
Registrations by 30 November 2023.
Sounds interesting?

Then get in touch!

If you're keen to know more, fill in the contact form and send us your details. We'll get straight back to you.